Improve My Commute
Expand Options for Commuters, Leverage Employers, Enhance Performance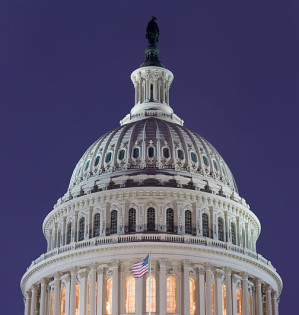 'The Commute Less' Act of 2015 (HR 200), introduced by Congressman Sires (D-NJ) will expand transportation options for commuters by leveraging the resources of employers and the private sector without placing any mandates or increasing the Federal deficit.
Multiple studies indicate that when employers offer commute benefit programs 1 in 5 of their employees will leave their cars at home and take advantage of alternative forms of transportation, including transit, carpooling, telework, and biking or walking to work. That is a 20% mode shift.
This amendment will help increase alternatives by leveraging private investment and reducing Federal burdens without placing any mandates on the private sector. The amendment is modeled after the successful Commuter Trip Reduction program in Washington State. The impact of that program has been astonishing. Since Washington State has initiated this program, vehicle miles traveled have decreased statewide. Additionally, the program has leveraged private investment in transportation. A recent review of the program found that every dollar invested by the state was matched with $19 from the private sector.
The Commute LESS Amendment:
· Expands transportation alternatives for commuters;
· Leverages Private Sector Investment;
· Reduces the burden on the Federal Government; and
· Does not impose any mandates or unwanted burdens on employers
· Does not unduly impact small or rural governments with limited planning resources
First, Enter Your Zip Code